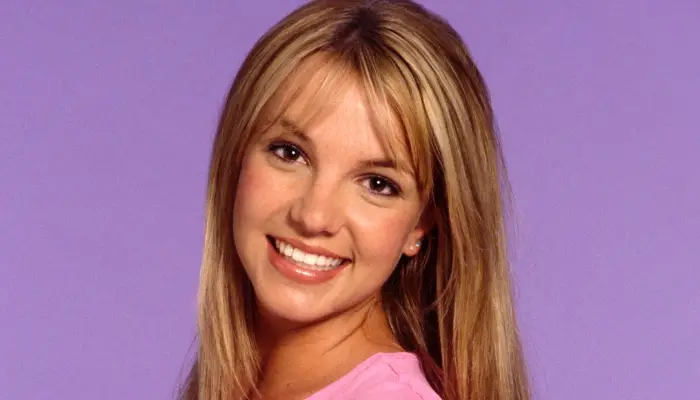 Britney Spears is an American singer, songwriter, dancer, and actress. Born in Mississippi in 1981, she rose to fame as a teenager with her debut album Baby One More Time. 
She has since released eight studio albums and has sold over 100 million records worldwide, making her one of the best-selling music artists of all time. She has also starred in a number of movies and television shows, including Crossroads and The Mickey Mouse Club. 
In addition to her musical and acting career, Spears is also a successful businesswoman, with a line of perfume, clothing, and accessories. 
Story of Britney Spears 
Early Life
Britney Jean Spears was born on December 2, 1981, in McComb, Mississippi, to parents Jamie Spears and Lynne Spears. She has one older brother, Bryan. Her father worked as a lawyer and her mother was a former elementary school teacher. 
When she was four years old, her parents divorced and she and Bryan moved with their mother to Kentwood, Louisiana. 
Career Beginnings
Spears began dancing and singing at an early age. When she was eight years old, she auditioned for The Mickey Mouse Club but was not selected for the show. Undeterred, she continued to pursue her dream of becoming a entertainer. 
In 1997, at the age of 16, she signed a contract with Jive Records and released her first single,"…Baby One More Time." The song became a huge hit around the world, reaching number one in several countries. 
Her debut album of the same name was also a massive success, selling over 20 million copies worldwide. 
Continued Success
Spears' second album, Oops!… I Did It Again , was released in 2000 and featured the hits "Oops!… I Did It Again" and "Lucky." In 2001, she released her third album Britney , which included the hit singles "I'm a Slave 4 U" and "I Love Rock & Roll." Her fourth album In the Zone , came out in 2003 and featured the hits "Toxic" and "Everytime." spears' fifth album Blackout , was released in 2007 and spawned the hits "Gimme More" and "Piece of Me." 
Her sixth album Circus , came out in 2008 and featured the hits "Womanizer" and "If U Seek Amy." 
In 2011 Spears released her seventh album Femme Fatale , which featured the hits "Hold It Against Me"and "Till the World Ends." Spears's eighth studio album Glory ,was released in 2016.  
Conclusion: 
Britney Spears is one of the most successful pop singers of all time. With over 100 million records sold worldwide and eight studio albums to her credit, she has achieved massive success both in the United States and internationally. 
Spear's career show no signs of slowing down anytime soon; her fans remain as loyal as ever waiting eagerly for new music from this pop icon.
That's all! You can also check out How Justin Timberlake Went from NSYNC to Solo Megastar and 5 Reasons Why Aaliyah Is the Queen of R&B.
Want to know more about musical instruments? Check out our BandMag blog.

Hi my name is Richard Matthews I have been writing since 2014. I have a huge passion for rock music and I extremely enjoy playing it.