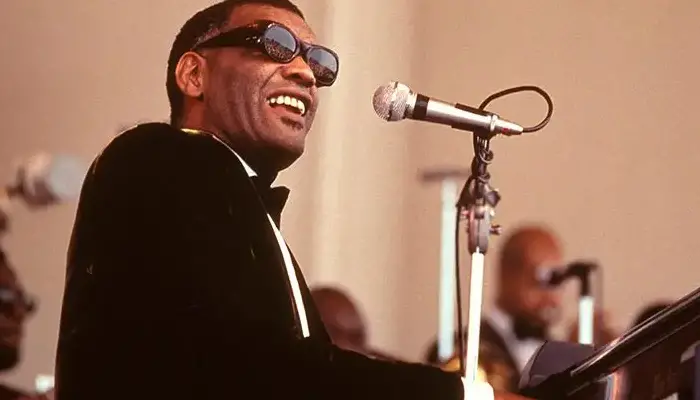 Ray Charles was one of the most influential musicians of the 20th century. A pioneer in soul and R&B, he helped to shape the sound of popular music for generations to come. Here are five things you may not have known about the legendary singer.
Story of Ray Charles
1. Ray Charles was born into a poor family in Georgia in 1930. At the age of five, he began to lose his sight due to glaucoma. By the time he was seven, he was completely blind.
2. Despite his blindness, Ray Charles was a brilliant musician. He taught himself to play the piano, saxophone, and clarinet, and by the time he was a teenager, he was performing professionally.
3. In 1955, Charles had his first major hit with "I've Got a Woman." The song fused together gospel and R&B elements, and it instantly made him a star.
4. In addition to his own hits, Charles is also well-known for his interpretations of other people's songs. His version of "Georgia on My Mind" is particularly iconic and has been covered by many other artists over the years.
5. Ray Charles passed away in 2004 at the age of 73. In 2015, he was posthumously awarded the Presidential Medal of Freedom, the highest civilian honor in the United States. 
Conclusion: 
Ray Charles was one of the most gifted and influential musicians of the 20th century. Though he faced many challenges in his life, he always persevered and left an indelible mark on popular music. 
Five years after his death, he was finally recognized with the Presidential Medal of Freedom, cementing his place in American history.
That's all! You can also check out Bruno Mars – American singer, Songwriter, Producer, and Musician and Early Life and Career of Nicki Minaj.
Want to know more about musical instruments? Check out our BandMag blog.

John is the Senior Content writer at BandMag. With 8+ years experience in content writing and SEO, he loves talking about content creation, SEO and his dog.