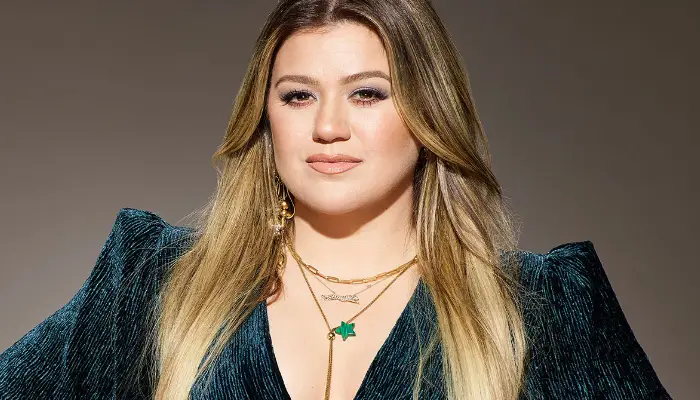 When Kelly Clarkson won the first season of American Idol in 2002, she became an instant household name. Not only did her victory solidify American Idol's place as a ratings powerhouse, but it also launched Clarkson's incredible career. 
To date, she has released seven studio albums (with an eighth on the way), sold over 25 million albums, and won three Grammy Awards. 
In other words, she's one of the most successful American Idol winners ever. But what is it about Clarkson that has made her so successful? 
Let's take a look.
Story of Kelly Clarkson
First and foremost, Clarkson is an incredible singer. She has a powerful voice that can convey emotion like few others can, and this has helped her connect with fans on a deep level. 
Additionally, Clarkson is a talented songwriter, co-writing many of her own hits such as "Since U Been Gone" and "Stronger (What Doesn't Kill You)." This level of control over her own music has allowed her to maintain a consistent sound and message throughout her career, which has resonated with fans.
In addition to her musical talent, Clarkson is also known for being down-to-earth and relatable. She doesn't put on airs or try to be someone she's not; instead, she comes across as genuine and approachable. 
This relatability has helped her build a loyal fan base who appreciate her not just as a singer but as a person. Finally, Clarkson is hardworking and dedicated to her craft. 
She consistently puts out new music and goes on tour even when she doesn't have a new album to promote, showing that she cares about her fans and wants to give them the best possible experience. 
Conclusion: 
There are many reasons why Kelly Clarkson is one of the most successful American Idol winners ever. 
From her incredible singing voice to her dedication to her fans, she has built a career that continues to thrive almost two decades after she first burst onto the scene. 
If you're a fan of great music and amazing vocal performances, then Kelly Clarkson is definitely an artist worth checking out.
That's all! You can also check out Everything You Need to Know About Jennifer Lopez and Why I Love Eminem.
Want to know more about musical instruments? Check out our BandMag blog.

Frank is the Senior Content writer at BandMag. With 12+ years experience in content writing and SEO, he loves talking about content creation, SEO and Football.