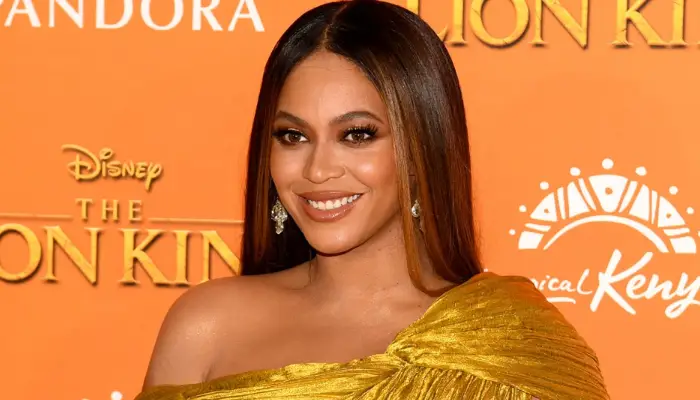 Since she first hit the scene as a member of Destiny's Child, Beyonce has been a force to be reckoned with in the world of music.
She has released several solo albums, collaborated with other artists, and won numerous awards. With her most recent album, Lemonade, Beyonce has taken her place as one of the most popular and successful musicians of our time.
Let's take a look at the evolution of Beyonce's sound and style throughout her career.
Story of Beyonce
When Beyonce first debuted as a solo artist with her album Dangerously in Love, she quickly established herself as a powerhouse vocalist with hits like "Crazy in Love" and "Baby Boy." While her early work was heavily influenced by R&B, Beyonce began experimenting with other genres on subsequent albums.
On 2008's I Am… Sasha Fierce, she explored her more sensual side with songs like "Single Ladies (Put a Ring on It)" and "Video Phone." And on 2013's self-titled album, she incorporated elements of electronic and pop music into tracks like "Blow" and " Drunk in Love."
Throughout her career, Beyonce has also evolved visually. She began her career sporting long braids and hip-hop inspired fashion. But over the years, she has experimented with different hairstyles and fashion looks. These days, Beyonce is known for her sleek, glamorous style.
Conclusion:
Beyonce is one of the most successful and popular musicians of our time. She has released numerous chart-topping albums, won multiple awards, and sold out tours worldwide. Throughout her career, Beyonce has constantly reinvented her sound and style, evolving into the superstar we know today.
That's all! You can also check out Selena Gomez's Life and Career and Taylor Swift – From Country to Pop.

Frank is the Senior Content writer at BandMag. With 12+ years experience in content writing and SEO, he loves talking about content creation, SEO and Football.