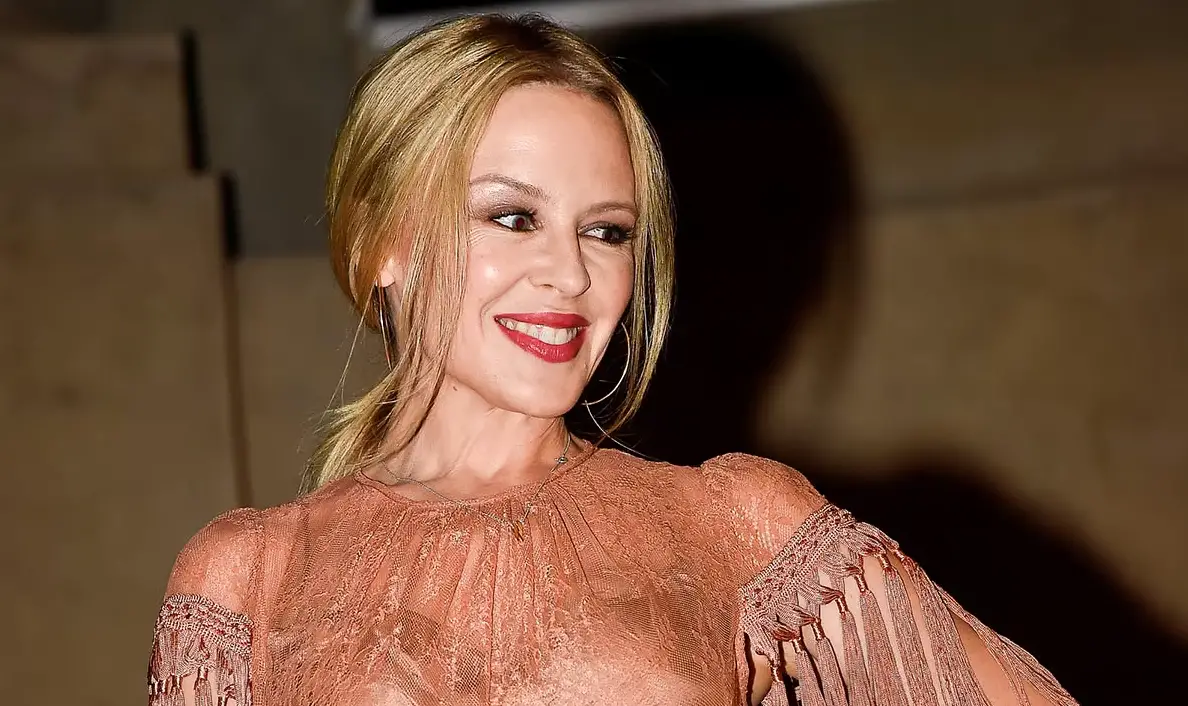 Kylie Minogue is a celebrated Australian singer, songwriter, and actress who has been entertaining audiences around the world for over three decades.
Born on May 28, 1968 in Melbourne, Australia, Minogue first rose to fame in the 1980s as a young actress on the popular Australian soap opera "Neighbours." She quickly became a household name and began pursuing a career in music, releasing her first album "Kylie" in 1988.
Over the years, Minogue has built a formidable reputation as a versatile and talented artist, with a string of hit singles and albums to her name. She is known for her energetic and infectious pop songs, as well as her heartfelt ballads and dance tracks. Minogue has also dabbled in other genres such as electronic and indie, and has collaborated with some of the biggest names in the music industry.
Minogue's career has been marked by a series of milestones and achievements. She has received numerous accolades, including several Grammy and Brit Awards, and has been inducted into the ARIA Hall of Fame. She has also been named the highest-selling female artist in Australian history. In addition to her successful music career, Minogue has also made a name for herself as an actress and television personality, starring in films and hosting various television shows.
Despite facing challenges and setbacks throughout her career, Minogue has continued to evolve and reinvent herself, remaining a relevant and popular figure in the world of entertainment. She has a dedicated fan base and continues to tour and release new music, delighting audiences around the world with her unique blend of charisma, talent, and charm.
That's all! You can also check out The Many Faces of Bob Dylan and Mariah Carey – America's Pop Princess.

Hi my name is Richard Matthews I have been writing since 2014. I have a huge passion for rock music and I extremely enjoy playing it.