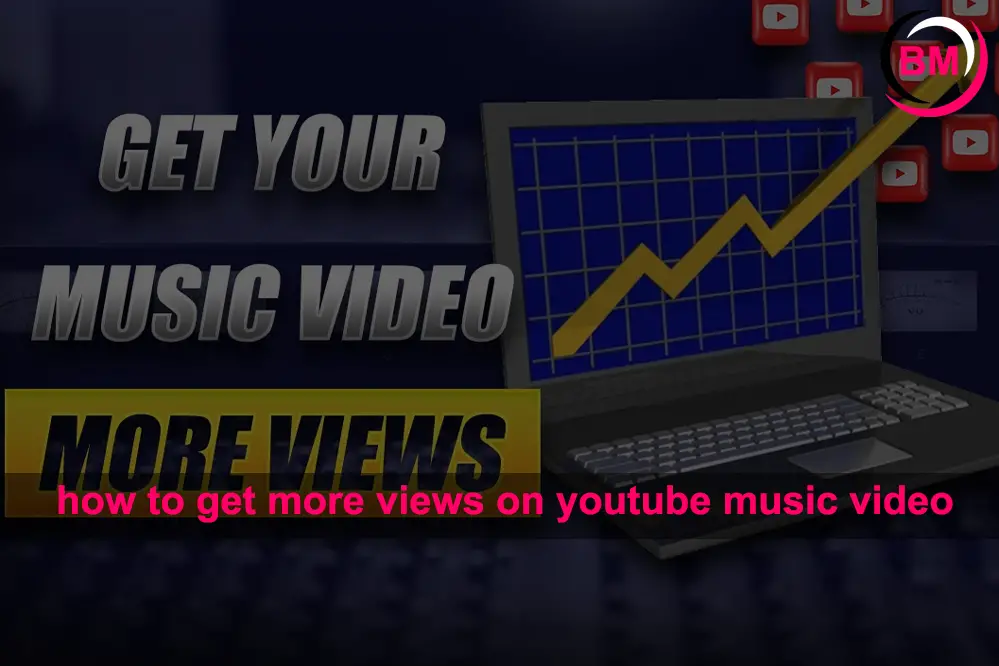 Are you wondering how to get more views on YouTube music videos?
You've just finished your latest music video and are ready to share it with the world. You upload it to YouTube and crickets. Why aren't people watching your video? 
Never fear if you're struggling to get views on your YouTube music videos! We have some tips and tricks to help you get those views up quickly.
How to Get More Views on YouTube Music Video
Optimize Your Title and Thumbnail Image
The first thing potential viewers see in your video is the title and thumbnail image. Make sure both of these are optimized for maximum impact. Your title should be attention-grabbing and accurately reflect the content of your video. 
As for your thumbnail image, choose something bright, colorful, and visually interesting. People are likelier to click on a video if the thumbnail catches their eye.
Create Engaging Content
Of course, no matter how great your title and thumbnail image are, they will only matter if your content is engaging. Write a script for your video that tells a story or showcases your personality. 
If you're a musician, make sure your music is catchy and will resonate with your target audience. The better your content is, the more likely people will watch it—and share it with friends.
Use Keywords
Like with written content, using keywords in your video can help YouTube algorithms know what your video is about—and match it up with people searching for that type of content. 
Please research which keywords are used most frequently by people in your target demographic, and then work them into your video's title, description, and tags.
Collaborate With Other Creators
One great way to get more eyes on your videos is to collaborate with other creators who have a similar target audience as you do. 
You can do this by featuring them in your videos or vice versa. You can also cross-promote each other's videos on social media or in blog posts/newsletters/etc. By working together, you can reach a new group of potential fans!
Share Your Videos On Social Media
Ensure you're sharing your videos on all your social media channels! Post about them on Facebook, Twitter, and Instagram—anywhere you have a presence online. You can also share them in relevant online communities (like forums, Reddit threads, etc.). 
And don't forget to include links back to your YouTube channel so people can subscribe and watch more of your videos in the future.
Conclusion: How to Get More Views on YouTube Music Video
By following these tips, you'll be well on your way to getting more views on your YouTube music videos! Remember to be patient—building up an online audience takes time. 
We hope you now understand how to get more views on YouTube music videos. Keep creating great content and promoting it through your channels; those views will start rolling in before you know it.

Luisa is the Content writer at BandMag. With 5+ years experience in content writing and SEO, he loves talking about content creation, SEO and her cat.